Colorado Custom Concert And Event Production Services
Event Production
We are the premier event production company in Northern Colorado. Call us for consultation, design, coordination, & execution of your concert, theatre production, wedding, political rally, or other event.
Whatever kind of event you are planning, we'll design the stage, lighting and special effects, and bring it together with custom props so it'll be the event of the year.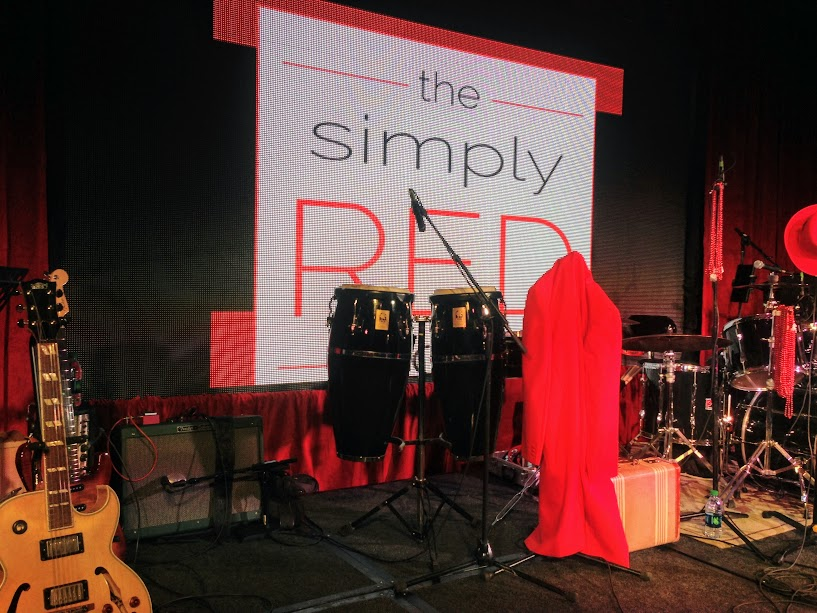 ---
Clean, bright, and crisp images for a big impact at events! Create LED Video or light effects indoors or outdoors. Need a DJ backdrop, video, camera shots, sponsor reel, or a live Twitter or Instagram feed to engage your guests? Give us a call. We've got the latest LED technology and can create just about any effect you can imagine.  
---
Our professionals have been building custom stage props and backdrops for decades. Whether  you are producing a concert and need a high-impact prop that'll survive the road or  a theatre production that requires intricate craftsmanship, we're the ones to call. We can make just about anything: large theatrical sets, simple lettering or 5′ letters, touring animatronic DJ booths with CO2 jets, and steampunk-inspired whiskey wheels. Have a cool, crazy idea for a themed party, event, wedding, or tour? Call us. Let's make it happen.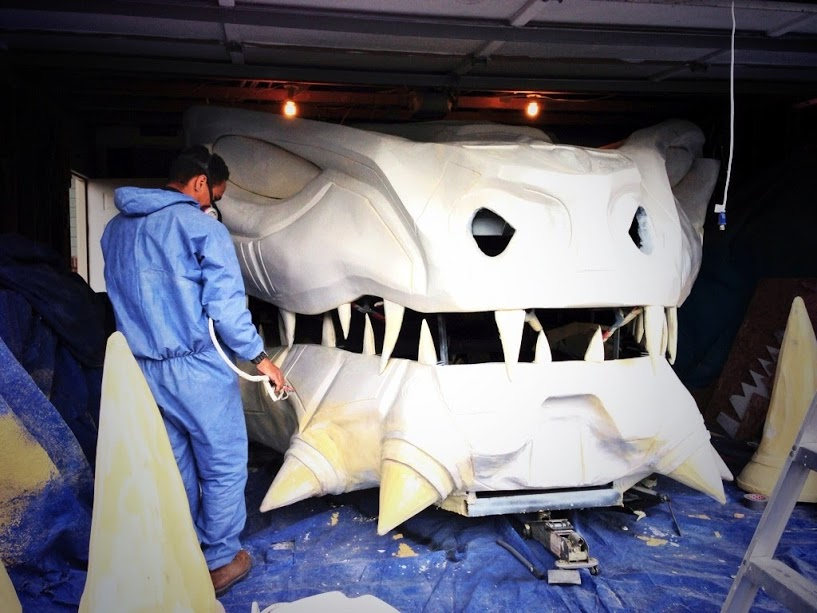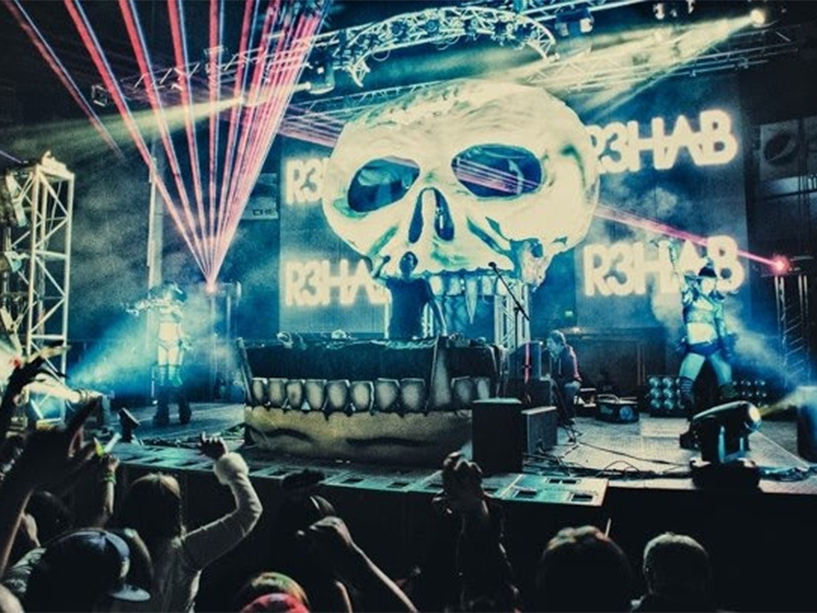 ---
We have confetti in every color, shape, and size, streamers, CO2 cryo jets, foam machines, bubble machines (UV bubbles too), snow machines, haze machines, fog machines, and low-lying fog. For more info, check out our Special Effects page.
---
Our professional camera team has more than 20 years of experience and loves what they do. Whether you choose to just have a single camera sitting still or a multiple-camera shoot with our 4k cameras and our high-res LED video wall, you will have a great experience and the audience will appreciate being able to view the show!
---
Our lighting effects inventory includes moving head lighting, uplighting, strobes LED  walls, DJ lighting, and just about anything else you could want. And our lighting pros are here to help you get exactly the look you've been envisioning. Have a light effect in mind but aren't quite sure how to achieve it? Give us a call. If we haven't done it before, we'll take on the challenge and make it happen!